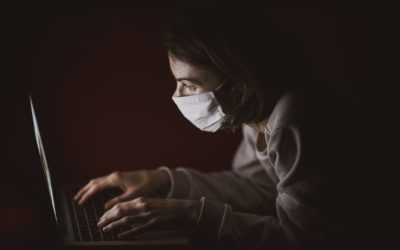 By: Dr. Kimberly DiGiorgio Do you find yourself asking "will things ever be the same?" Do other people ask you the same question? Although the details of your own personal story are different, we are all facing these unprecedented times together. Will things ever be...
read more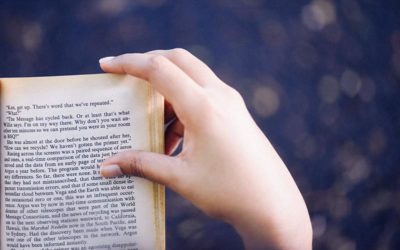 Divorce Poison by Dr. RIchard Warshak - Divorce often results in a child alienating one of their parents for myriad reasons. This book guides divorcing parents in how to divorce well, implement damage control, and help your children heal. Stepcoupling by...
read more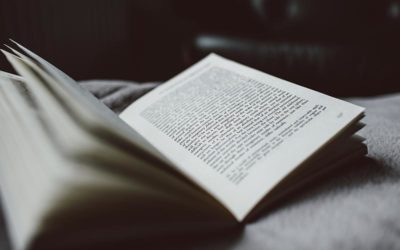 After the Affair by Janis Spring Not Just Friends by Shirley Glass Both of these books are excellent step-by-step guides for both the betrayed partner and the unfaithful partner on how to process, heal, and move on from infidelity.
read more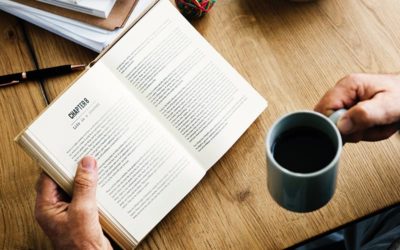 There are a TON of books out there about marriage and relationships, and I have read so many! I have my favorites that I keep coming back to. Here are a few, I hope you find them as helpful! The Five Love Languages by Gary Chapman - A great book for any...
read more