Family and Child Therapy
First comes love, then comes marriage, then comes the baby in the baby carriage!
Okay, not every relationship goes in this order. However, once that baby comes, we all really wish there was more guidance for all of the challenges those little people present! Kids are not easy and neither is raising a family. When you are feeling lost and uncertain, come in and let's work together to see what we can do to turn things around.
Family therapy works to help families address some of the most difficult challenges and bumps in the road that throw us off.  You come in as a team, maybe a struggling team, and you work to solve the problems as a team.  In many situations, working with the entire family is the fastest way to see positive outcomes.
Work with a family generally starts with a parent bringing in a challenging child or one struggling with school, anxiety or depression. In a first session, we meet with the parents to gather history and concerns. Depending on need and age, we will determine how much family involvement is needed. Sometimes older kids open up more without their parents around. Adolescents have a responsibility to learn to solve problems independently of their parents but also need their support at the same time!
Our areas of specialty for families and children
Behavioral concerns
Self-injury
Anxiety and depression
Divorce
Remarriage
Addiction in the family
"If you don't listen eagerly to the little stuff when they are little, they won't tell you the big stuff when they are big, because to them all of it has always been big stuff."
– C.M. Wallace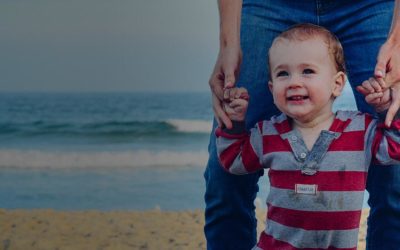 "You are going to miss this!" Parents often hear this lovely sentiment when they are up-to-their-ears in diapers and vomit, have no time to shower or watch a show, and are simply exhausted. Yes, this well-intentioned advice is usually offered at a time when you are...
read more
"Nobody can go back and start a new beginning, but anyone can start today and make a new ending."
Your story is not written! Whether you are facing family changes or have a child in need of change we can help and we can guide you through.