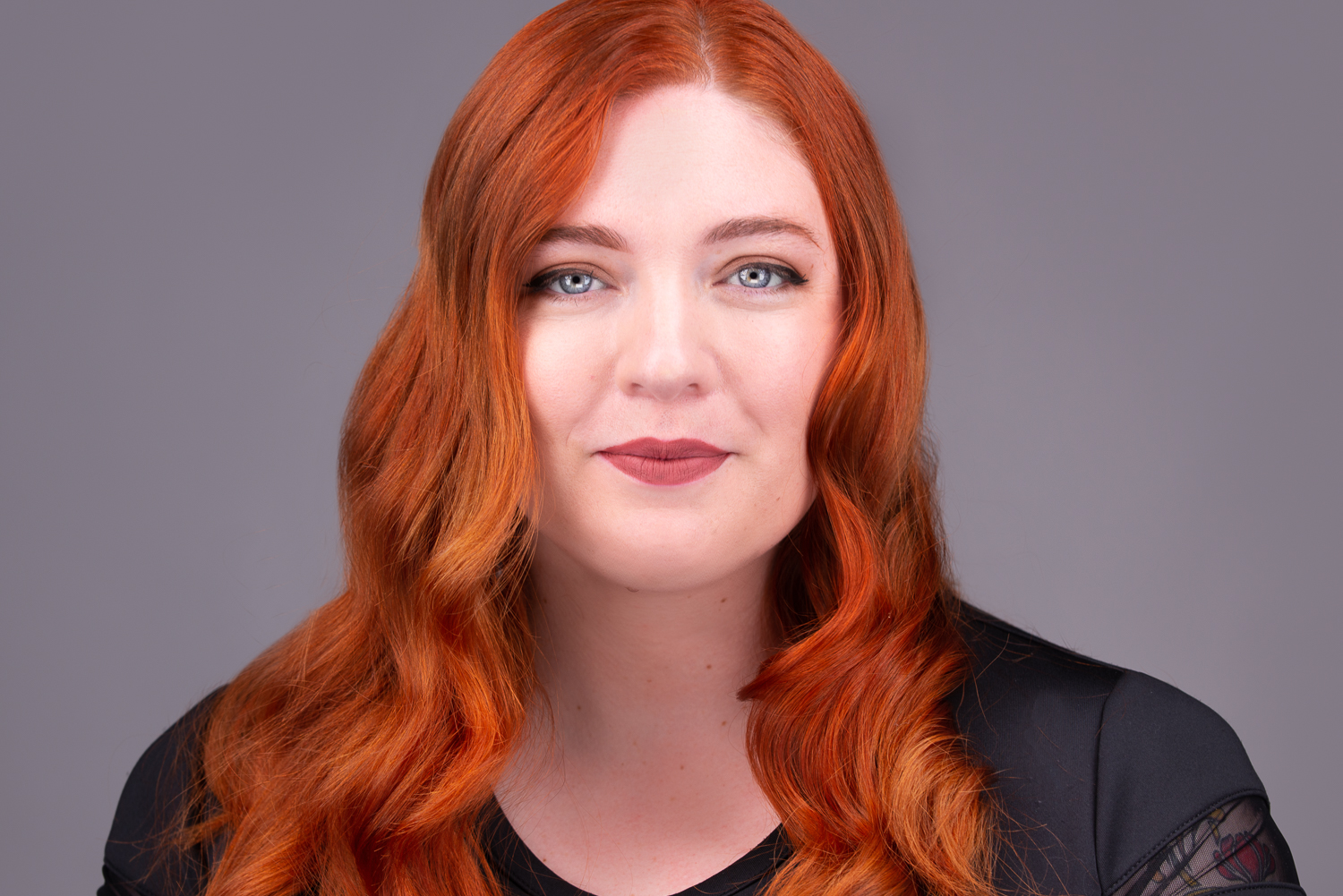 Maura DuBoyce, LCPC
(She/Her)
Areas of Interest/Specialization:
Individual therapy
CPTSD/Attachment issues
Trauma
LGBTQIA+ issues
Domestic Violence recovery
Anxiety
Depression
Treatment Modalities:
Person-centered therapy
Intersectional Feminist therapy
Cognitive Behavioral therapy
About me:
You do not have to be good./ You do not have to walk on your knees/ for a hundred miles through
the desert repenting./ You only have to let the soft animal of your body/ love what it loves.
Mary Oliver, a queer poet, wrote this in her poem "Wild Geese." Mary's poem encapsulates the
heart of my approach to therapy: I believe that every person can grow, change, and thrive if
provided with warmth and permission—to let the self and the body love what it loves.
At the heart of all change is acceptance of self and circumstance, and each of us is
capable of enormous growth when able to feel seen, understood, and loved by a nonjudgmental
self or other. I endeavor, through person-centered therapy, to provide an environment for my
clients to do this work of acceptance and change. I believe that every person is an expert in their
own life and I aim to help clients challenge their maladaptive values to work towards living
according to the values that are, at heart, the most important to them. In your work with me I will
help you explore how to become more yourself; through the therapeutic relationship and the
work done here, you will learn that through connection with others and yourself, you can be
empowered to live more authentically and fully.
When I am not at the office, I am usually trying to conquer a baking recipe, curled up with a
book and my cat, or spending time with loved ones in downtown Frederick. My pronouns are
she/her and I am a bisexual/queer cisgender woman.