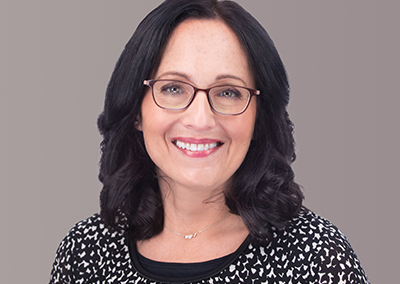 Kimberly DiGiorgio, PhD
(She/Her)
Additional Education and Certifications
:
APIT authorized by PSYPACT  (E.Passport #8811, eff. 8/19/21)
Certified Clinical Trauma Professional
EMDR (Eye Movement Desensitization and Reprocessing) Certified
Certified in Dialectical Behavior Therapy
Areas of Expertise
:
Anxiety
Depression
Bipolar Disorder
PTSD
Relationship/Attachment issues
Treatment Toolbag:
Cognitive Behavior Therapy (CBT)
Dialectical Behavior Therapy (DBT)
Eye Movement Desensitization and Reprocessing (EMDR)
Brainspotting
Philosophy and Approach:
I am a licensed clinical psychologist who has experience working with adults, adolescents, and children. I consider myself to be eclectic in my approach to psychotherapy and often interweave components from different therapies into my work with clients. I have extensive training in trauma-focused therapeutic modalities, especially Eye Movement Desensitization and Reprocessing (EMDR) and Dialectical Behavior Therapy (DBT). Both are evidence-based approaches that are useful in helping clients obtain a sense of resolution and mastery over their traumatic experiences. I also use Cognitive-Behavioral Therapy (CBT) when clients need a way to challenge automatic thoughts and identify more realistic and balanced ways of conceptualizing life circumstances.
I believe individual therapy is a way for people to explore their thoughts and feelings in a non- judgmental and healing therapeutic setting. I am a gentle and encouraging therapist, who will act as a guide and source of challenge and support during your journey of psychological awareness into how your past experiences may influence your current mental health and relationship issues. You may aspire toward growth and development, may seek to learn ways to cope with ongoing stressors, or may be searching for ways to securely confront and reprocess past and/or current traumas. Although this process will be difficult at times, I will walk with you on your journey as you gain deeper insight into
yourself, increased mind-body connectedness, and achieve a sense of empowerment over your psychological well-being.