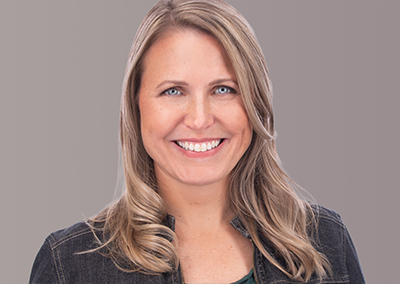 As of January 2023, Ms. Smith will only see clients seeking support with Infidelity. 
Kara Smith, LCMFT and Practice Owner
(She/Her)
Additional Education and Certifications:
Emotionally Focused Couple's Therapy (EFT) Externship
PACT Level 1
Approved Supervisor – Board of Professional Counselors and Therapists
Areas of Specialization:
Couple's Therapy 
Infidelity
About Me:
Hi everyone and welcome to my bio!   Since 2002, I have been working with families and couples to help them strengthen bonds, heal, and grow. Through solid training in Attachment Theory and Emotionally Focused Couples therapy, I support couples in all stages of relationships:  dating, premarital, just married, or married for years.  We all want the same thing from our relationships no matter where we are in life:  unity, love, and security. 
Feeling alone in a relationship can show up in so many ways – from being the only one who does the dishes to being ignored or invalidated when expressing our needs.   No matter how disconnection presents itself, we will work together to move towards connection and unity.
Additionally, I specialize in guiding couples through the discovery, coping, and healing from an infidelity, whether the couple decides to stay together or not.  Infidelity is a trauma to the individual who was betrayed as well as the relationship. I can help you navigate the rollercoaster of pain and emotions.  If you are seeking therapy due to infidelity, please indicate this when you reach out for triage purposes. Additionally, please read more about my approach on the Infidelity Recovery page.
A little about me and my personality – I consider myself an easy-going, light-hearted therapist who offers a welcoming and safe space for clients to explore their concerns. I like to laugh and I bring my humor into the process because laughter is both healing and connecting.  At the same time, the therapeutic process is challenging  and I will support you through the hard work.  With effort comes the reward of growth and clarity.
I was born and raised in Maryland and consider myself a local in this ever-changing area. I love the waterways, the mountains, and the calm that these open spaces provide us. I consider the therapy room another space that brings calm – the therapeutic process is a time to slow down and re-evaluate ourselves, our family, and our relationships in a safe, warm environment.